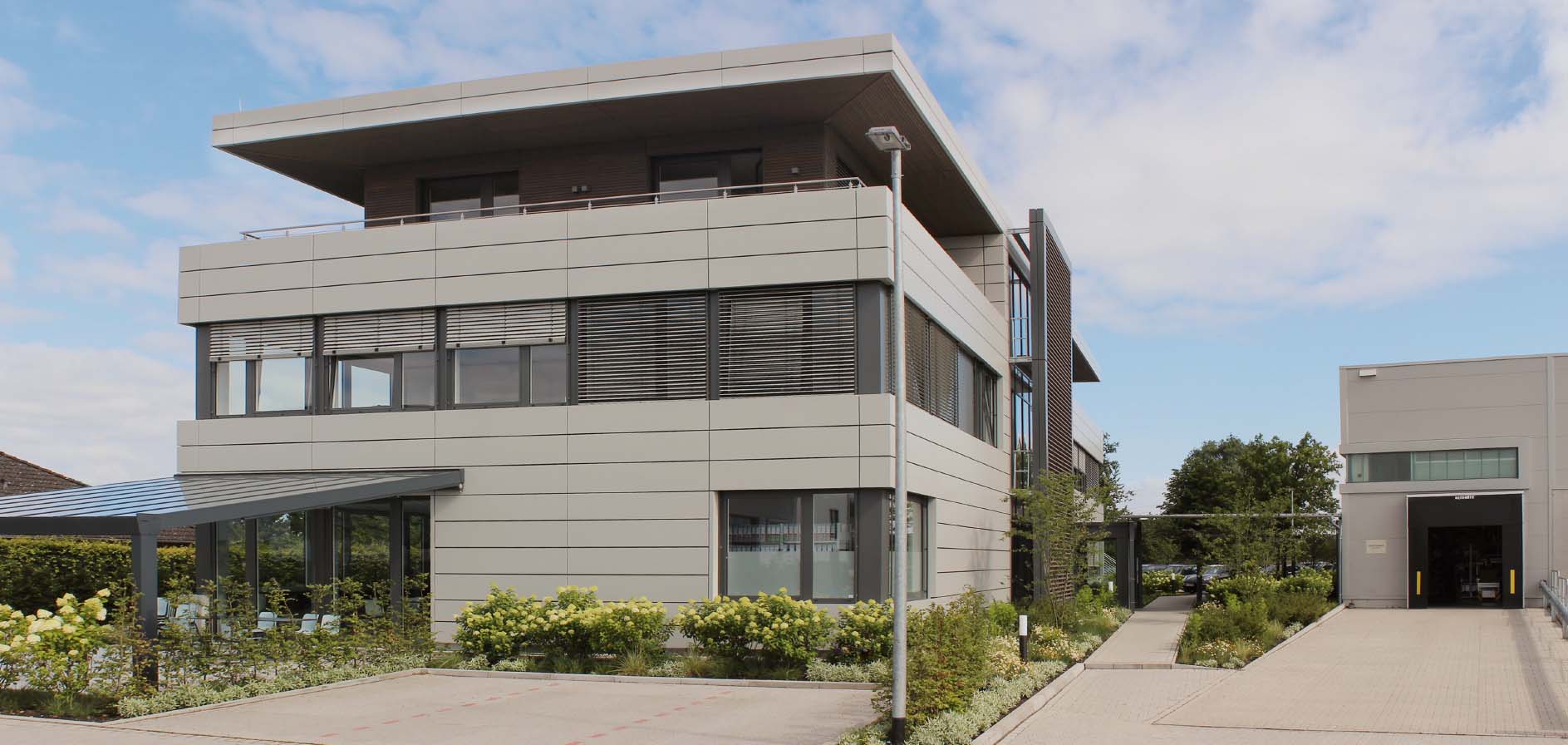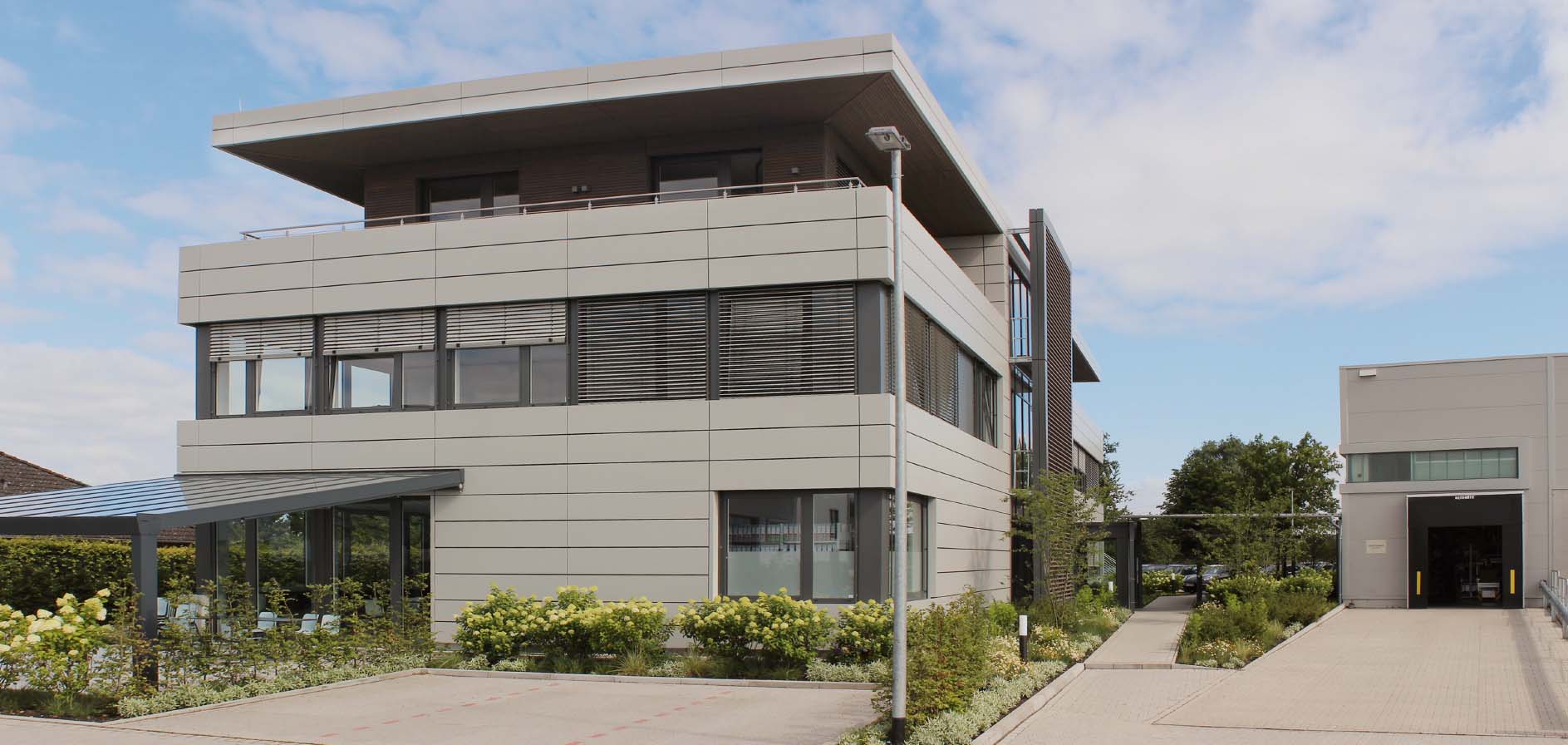 HANS CONZEN KOSMETIK GMBH
If you want to care for beautiful hair and keep it healthy, you have to understand what it needs. We bring together the best of nature and science. With a lot of passion, decades of experience and intensive research work, we create products for hair and scalp that inspire professionals and consumers alike.

Our GRAHAM HILL products are available exclusively at salons or their websites. Internationally, over 18,000 salons are already working with our products – and the number is growing every day.
For more than 50 years, one thing has remained constant in our family business: responsible entrepreneurship and a passionate identification with the hairdressing industry. This is one of the reasons why we have been voted Hairdressing Partner of the Year for the ninth time in a row by the industry magazine FRISEUR INTERN. Our compact product ranges include all products that are needed both in the salon and at home.
There is hardly a development in recent years that has shaped the consumer market more than the shift towards sustainability. Through intensive research, we have developed the perfect symbiosis of sustainability and product performance. As a result, our products inspire both professionals and salon customers and at the same time meet the highest standards of sustainability and environmental awareness.